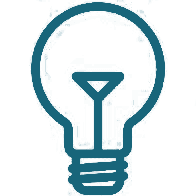 [Company Name]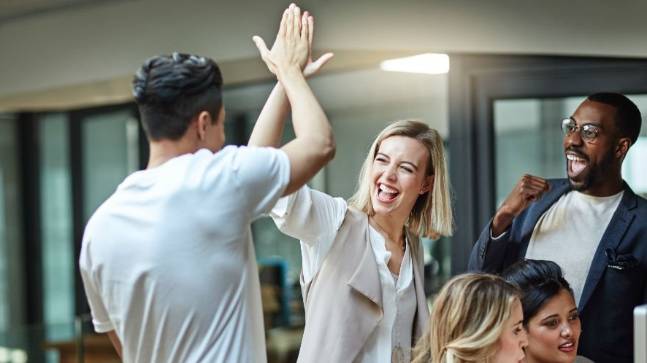 Check here each week for our latest thought of the day, weekly affirmation and favourite recipe.

He

re is our

Inspirational Alphabet.
A little bit of Inspiration
Thought Of The Day
You know that - if you need to - you can always make a change.

You know that life is filled with options. You can travel in the direction of those things that will make your heart glad.

It may take a while. And you may need to deal with things you'd rather not dwell on. But if you want it bad enough, your courage will carry you to a brighter day.

There is always a way,,, to get to the place where you can live the life you've always wanted to have.

This Weeks Affirmation
You are an Inspiration


Among all the Great things you do,

you are capable of...

Reaching down deep and searching within.
​​​​​​​Discovering how strong you can be. Rising up as high as a wishing star. And loving the possibilities you see.
Some of Our Favourite Recipes
Spiced Feijoa Cake

500 grams feijoas, peeled and chopped
2 tablespoons chopped chrystalised ginger
125 grams melted butter
3/4 cup raw sugar
1 egg lightly beaten
1 & 1/2 cups flour
1 teaspoon Baking Soda
1 teaspoon ground cinnamon
1/2 teaspoon ground allspice
1/2 teaspoon ground ginger powder

Preheat oven to 180C

Combine feijoas, ginger, butter and sugar. Stir until sugar has dissolved. Add egg.

Sift flour, baking powder and soda and spices together and fold into the feijoa mixture.

Turn into lightly buttered ring tin and bake for 35-40 minutes, until toothpick comes out clean.

Cool for 20 minutes in the tin. Turn out and dust with icing sugar.



Anzac Biscuits

125 grams flour
150 grams sugar
1 cup coconut
1 cup rolled oats
100 grams butter
1 tablespoon Golden Syrup
1/2 teaspoon baking soda
2 tablespoons boiling water

Mix together flour, sugar, coconut and rolled oats. Melt butter and golden syrup. Dissolve baking soda in boiling water and add to butter and golden syrup. Make a well in the centre of flour, stir in the liquid. Place spoonfuls on greased trays. Bake 15 to 30 minutes at 180C (350F). Copied from Edmonds Cookbook



Easter Biscuits
85 grams softened unsalted butter
75 grams caster sugar
75 grams light brown muscovado sugar
1 egg
1 teaspoon vanilla extract
175 grams self-raising flour
¼ teaspoon salt
Decorations
5 x Maltesers Mini Bunnies
15 x Galaxy Golden Eggs
24 x M&M's Eggs
STEP 1
Beat the butter and sugars together until light and fluffy. Add the egg and vanilla, beat to combine, then mix in the flour and ¼ teaspoon salt. The dough will be very soft, so put it in the fridge for at least 30 minutes to firm up.


STEP 2
Once chilled, divide the dough into 16 pieces and roll each piece into a ball. Put the balls onto a baking sheet lined with baking paper and flatten each ball into a disc with your hand.


STEP 3
Gently push 1 Maltesers Mini Bunny into 5 of the cookies, 3 Galaxy Golden Eggs into 5 of the cookies and 4 M&M's Eggs into 6 of the cookies. Put in the fridge for another 30 minutes to chill.


STEP 4
Heat the oven to 180C/fan 160C/gas 4. Bake the cookies for 10 minutes until golden. Cool on the tray before eating.
Happy eating

Thanks Sonja