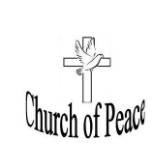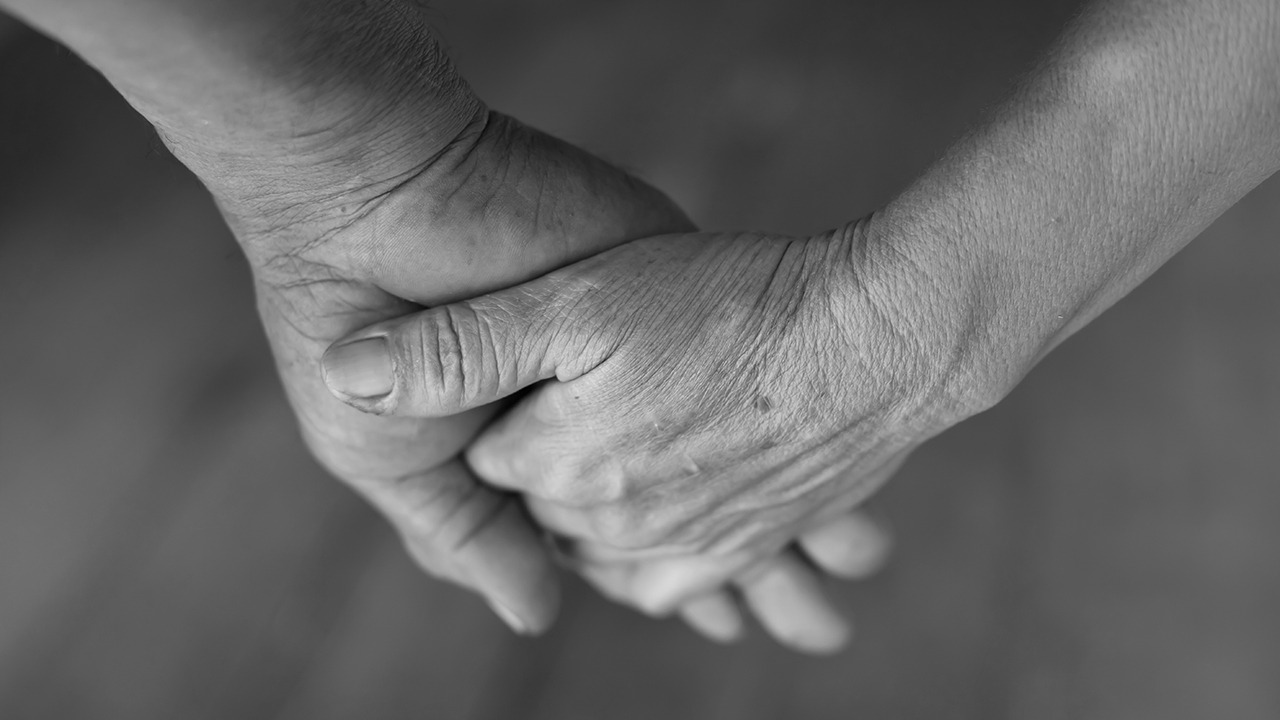 Active In The Community
The Church of Peace is active in the community, where we can be.

We have been involved in knitting for the Middlemore Foundation.

You can find out more about what we did to help here.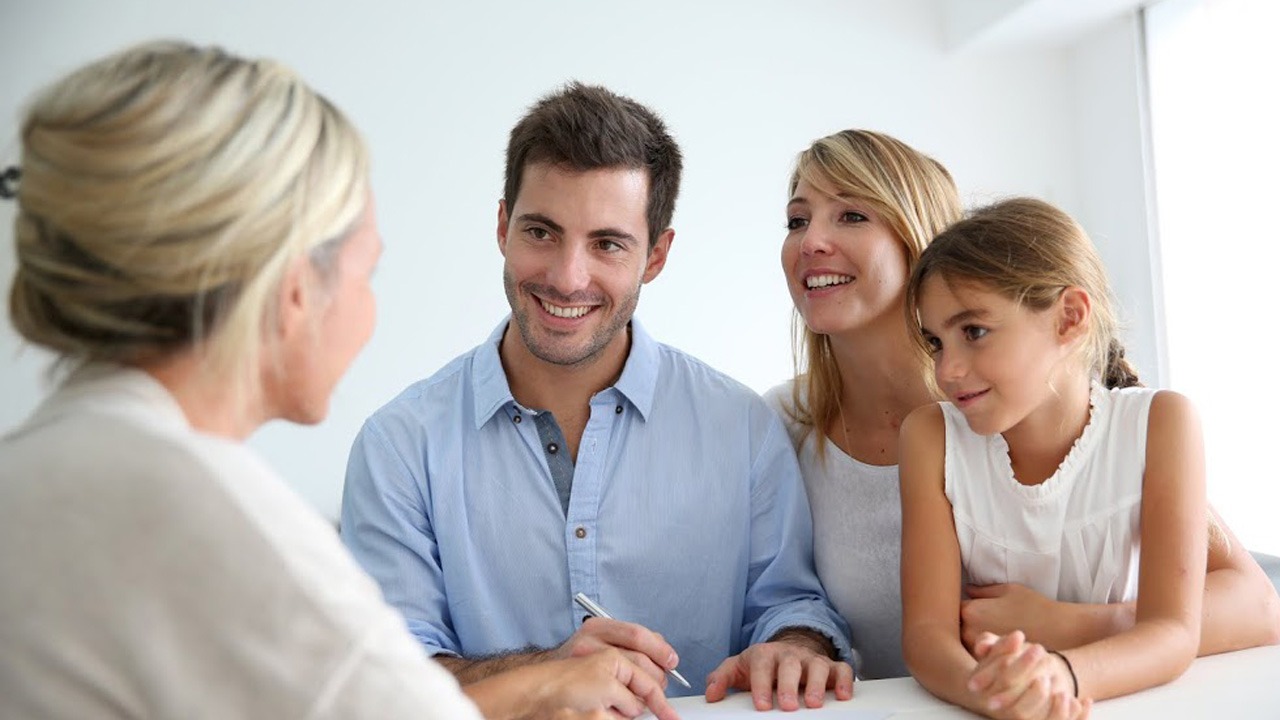 Childrens' Group
​
We welcome queries from parents who have children with special friends.
We recognise that our children are our future. Sometimes life can seem overwhelming. We offer spiritual counselling and guidance to children and their parents, by way of our once-a-month Children's Group.
To find out more about this, please email and someone appropriate will get back to you and answer your query.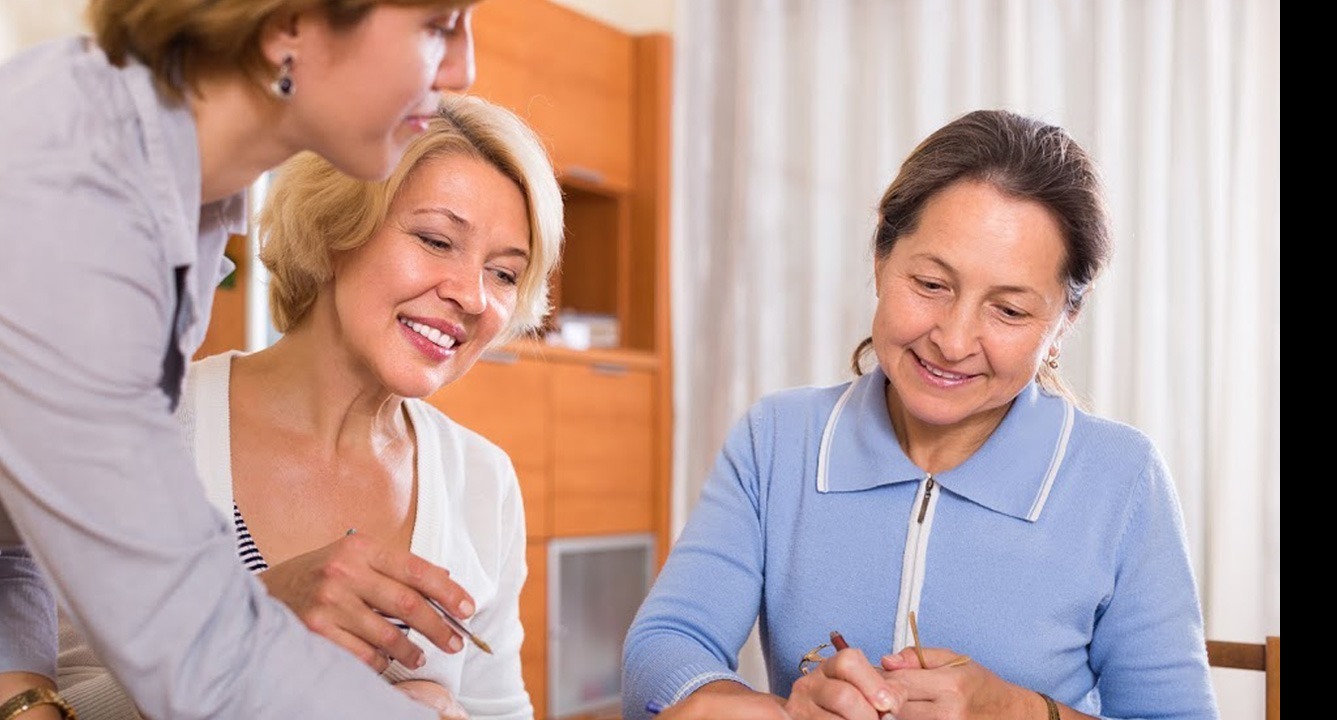 Regular Attendees


For our regular Church of Peace attendees, we hold our well-established once a month, Adult Learning Groups.
These Groups are a way to continue our learning, in addition to also attending the weekly Sunday service.
We meet at the Glenfield War Memorial Hall, located on Hall Road Glenfield, every Sunday evening at 6.45 pm, for a 7 pm service.
After the service, we all gather to share supper and a cuppa and have a catch-up with the others.
It is during this time attendees have the opportunity to chat with our channels, who may be able to offer guidance for a question or problem. If a more detailed "answer" is needed, appointments can be made for another time.
Our Church service costs are covered via a five dollar donation per attendee, at each service.
The Church of Peace is actively involved in the community, offering support where we can. These are just some of the ways the Church of Peace has offered help, and continues to offer help in our community.
If you would like to "Leave a question or Ask a Question" you can do that by emailing us at contact(at)churchofpeace.org.nz
By the way we love to cook and between us, have hundreds of years cooking, baking and "creating in the kitchen"
experience. You can view our
Recipe of the Week here
.
Would You Like to Help Out?
If you would like to make a donation to help the Church of Peace with its' charitable work, please find out more here.
Thank you for your support.
Please Join Us


We meet each Sunday at 6.45 pm at the Glenfield War Memorial Hall. Hall Road, Glenfield, Auckland 0629.